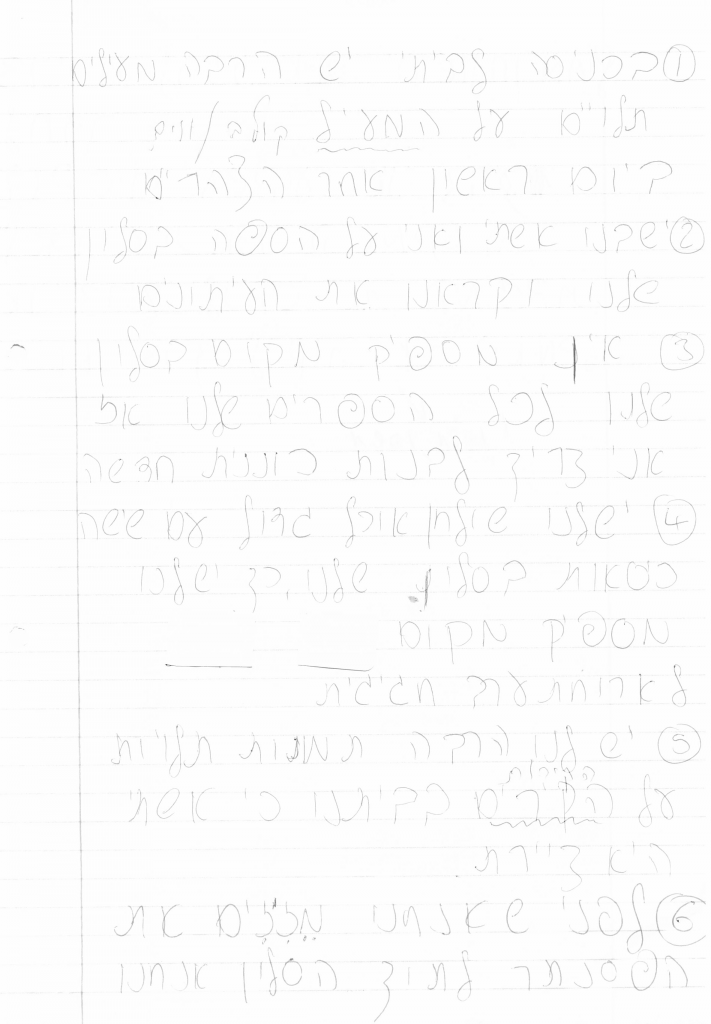 The House
1)In the entrance to the house there are many coats hanging on hooks.
2) On Sunday afternoon we sat, my wife and I, on the sofa in our living room and we read the papers.
3) There is not enough room in the living room for all our books so I need t build a new book shelf.
4) We have a large dining table with six chairs so we have enough space for a festive dinner.
5) We have many pictures hanging on the walls because my wife is a painter.
6) Before we move the piano to the living room we need to move the table outside the room.
7) At the weekend I need to tidy up the bathroom. I need to wash the towel and I need to clean the bath tub.