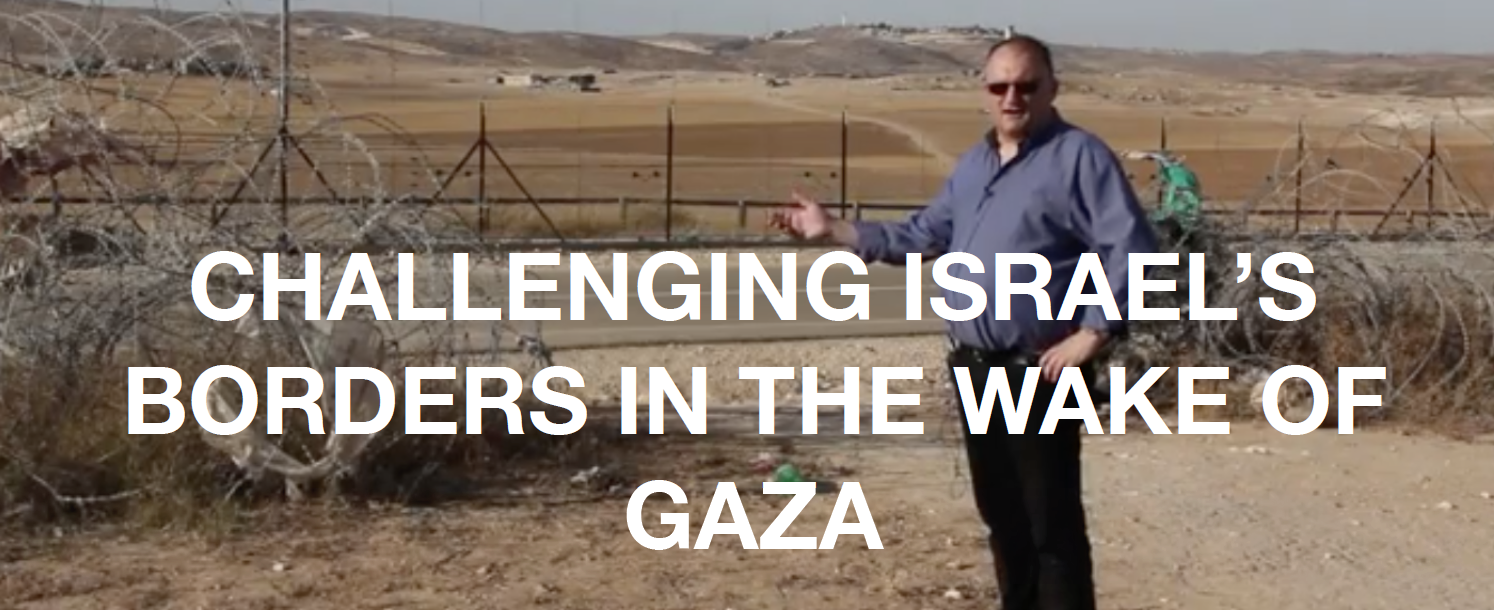 FILM SCREENING, LECTURE AND DISCUSSION BY PROFESSOR DAVID NEWMAN OBE
WHAT IS A BORDER? MOST PEOPLE THINK OF A BORDER AS FENCE OR A
WALL SEPARATING TWO COUNTRIES IN THE WORLD. WHAT DO PEOPLE KNOW
ABOUT PEOPLE ON THE OTHER SIDE OF THE BORDER AND PARTICULARLY,
WHAT DO YOUNG PEOPLE, CHILDREN, KNOW, WHEN THEY NEVER CROSSED
THE OTHER SIDE.
DATE: 31ST OCTOBER 2018
TIME: 19.30
VENUE: HAMPSTEAD GARDEN SUBURB SYNAGOGUE, NORRICE LEA, LONDON N2 0RE
TICKETS: £10