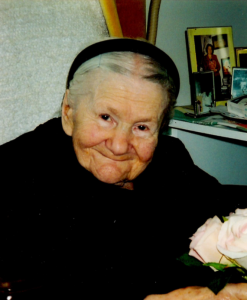 In the Name of Their Mothers tells the remarkable story of Irena Sendler and a group of young Polish women who outwitted the Nazis to save thousands of Jewish children from the Warsaw ghetto during World War Two.
In 1943 Irena Sendler was captured, imprisoned and tortured by the Gestapo. When she refused to reveal anything about her liaisons in the Polish Resistance, she was sentenced to death. At least 2500 of the children they had hidden survived the war and many were later re-united with their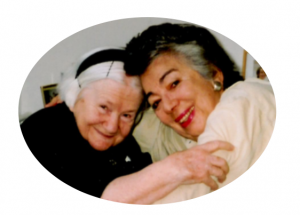 Jewish families. But for decades these women could not tell their stories. Silenced by the Communists in post-war Poland, many endured Soviet prisons and were forced into exile. This film features Irena Sendler at the age of 95 – in the last long interview she gave- along with several of her co-workers and the children they saved.
Lili Pohlman, a close friend of Irena Sendler, will share with the audience her memories of their deep friendship.
On this occasion Shomrei Hadath and the Spiro Ark will also host a
photographic exhibition of the
RIGHTEOUS GENTILES
In association with Shomrei Hadath Synagogue and Polish Cultural Institute, London