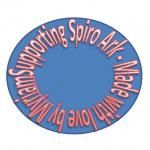 SUPPORTING SPIRO ARK – MADE WITH LOVE BY MYRIAM
Please hover over the images below to see the titles.
Amongst our students we have extremely talented artists. One of them is Myriam Willcocks who kindly offered to sell her the cards with her art work from Israel as a donation to the Spiro Ark.
We know that many of you appreciate our work and would like to support our contribution to the community. We also appreciate that when one thinks of donation it is usually understood as asking for large sums.
Myriam's exquisite work represented on these cards is sold at £2.50 per card. These cards are unique representation of scenes from Israel and perfect for blessings and good wishes for festivals, family occasions, thank yous and apologies.
Please support Myriam's artwork and our continued efforts by purchasing the cards at the Spiro Ark events and classes.
ABOUT THE ARTIST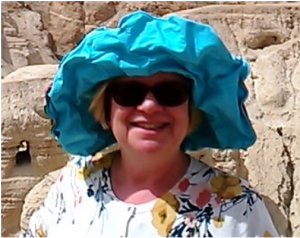 I have been an artist for as long as I can remember! I thoroughly enjoy creating watercolour sketches especially when I am travelling on the move in Israel. I belong to a local art group in SE London where I exhibit acrylic paintings on both on places I have travelled and still life. In supporting Spiro, I am delighted to create some artwork which I hope you too will support and enjoy!