THESE ARE SOME APPRECIATION LETTERS WE HAVE RECEIVED OVER THE YEARS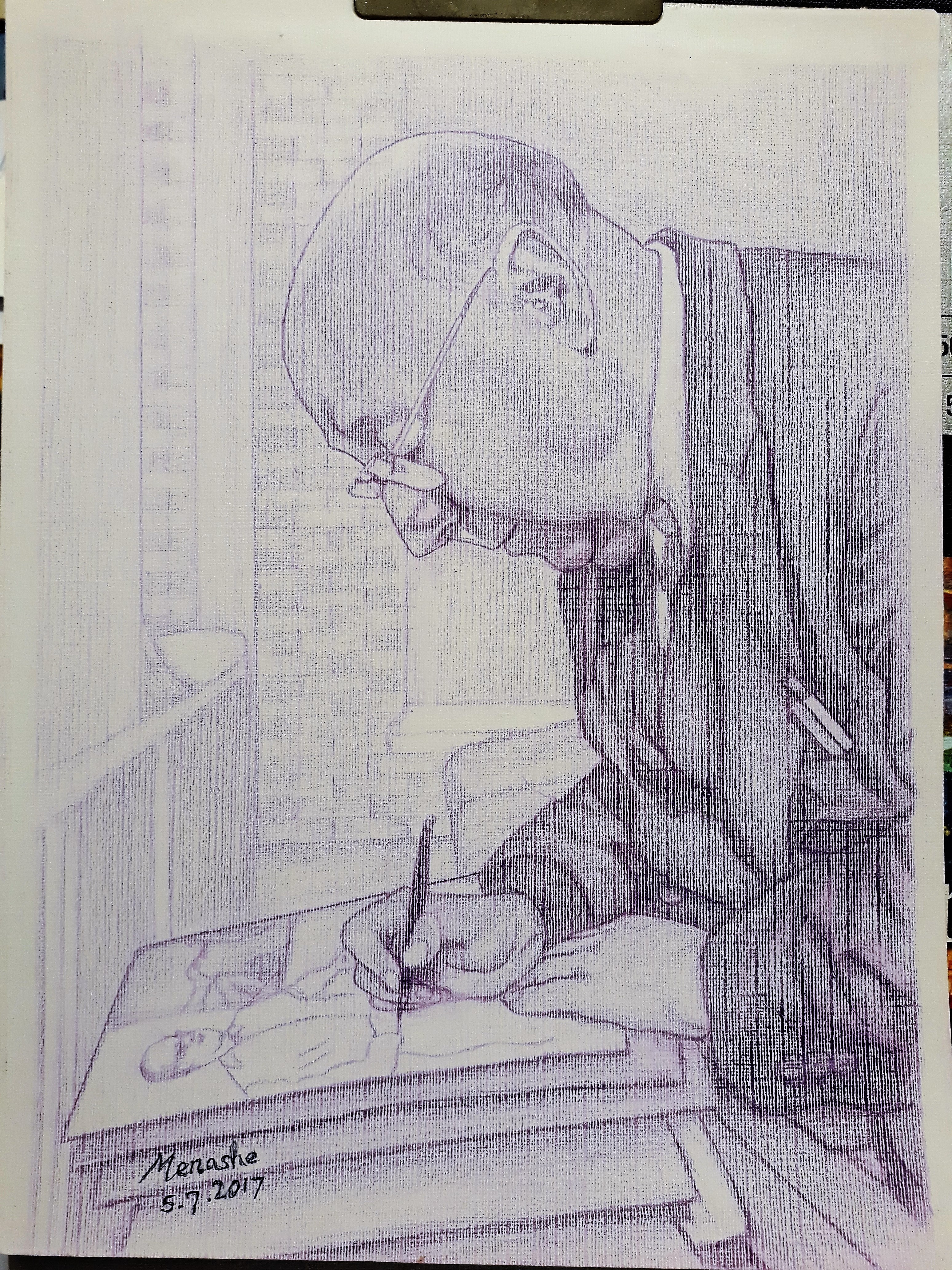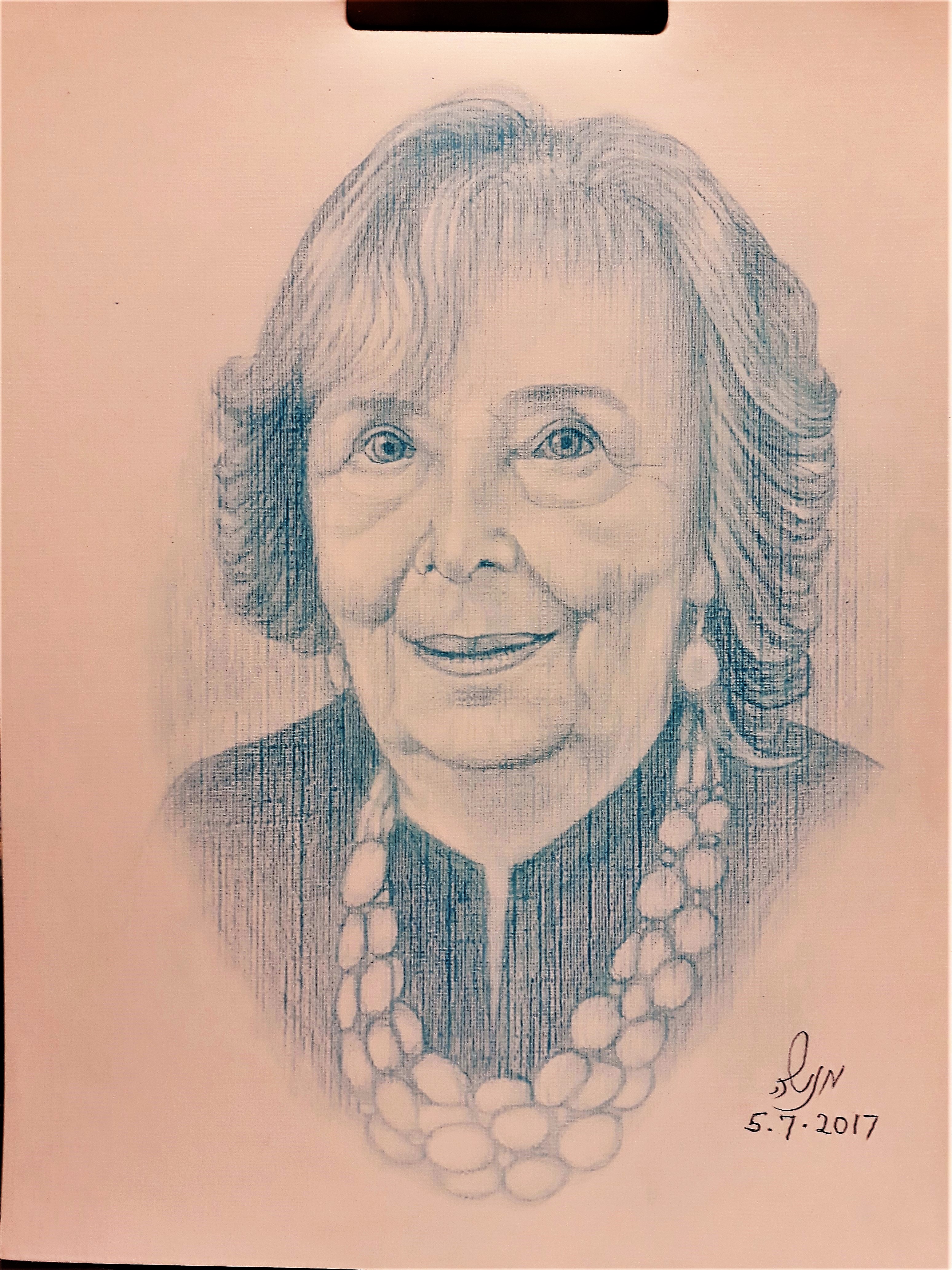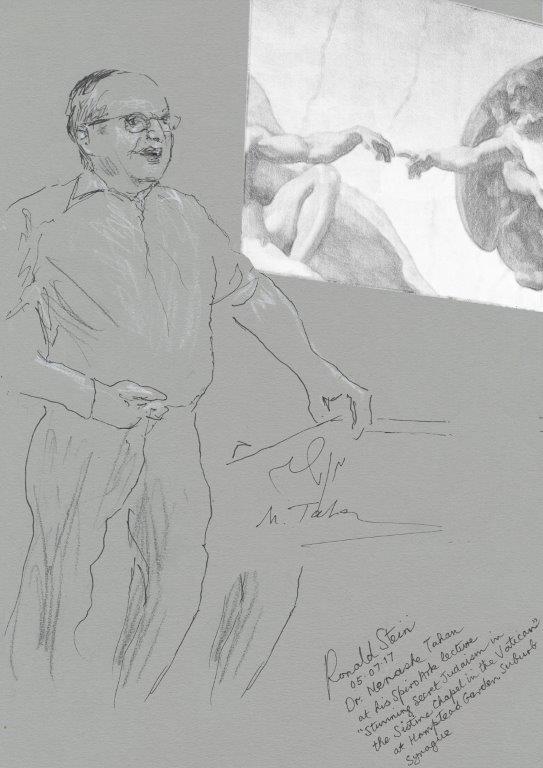 "I have no words to express my gratitude to you and Spiro Ark. I will use every possible occasion to mention Spiro Ark not only in the context of the event – what you do is keeping Jewish spirit up under very difficult and mostly unfavourable European context. Thank you
Read More
Thank you for the wonderful work you do in educating us in language, history, culture and so much more.
With love,
S
Read More
Dear Nitza and Robin

It was the greatest pleasure to talk to the group; thank you for inviting me and for the generosity of your comments.

Yours ever

Robert
Read More
"יהללך זר ולא פיך!"
"Let another praise you rather than your own mouth!" Proverbs, chapter 27, vs. 2
Feedback like this from Spiro Ark students makes it all worthwhile:
I've grown frustrated over the last few years that my hebrew speaking and writing abilities are very poor. I finally decided
Read More
"We, at Shomrei, are pleased to have the Spiro Ark activities in the shul… we are looking forward to our next joint events"
Read More
'… I told the Beth Din all about our Hebrew classes, and how you make the Hebrew language meaningful. You truly are a one of a kind special teacher'.

Read More
Appreciation from Zvi Amroussi – Vice Principal of Naima Jewish Preparatory School:

'… Thank you so much for your superb Ulpan about which people are still talking.
Best Wishes and Shabbat Shalom'
Read More
"I enjoyed the Ulpan ver, very much and husband Peter did as well. It was truly a marvelous learning experience. Thank you and Robin for creating such a space for knowledge to grow"

Hanelle Levine, Ulpan 2018 student
Read More
We at the Spiro Ark are thrilled to have partnership like this as it enriches the community and each of the partners. We look forward to many more years of successful collaboration.
Read More