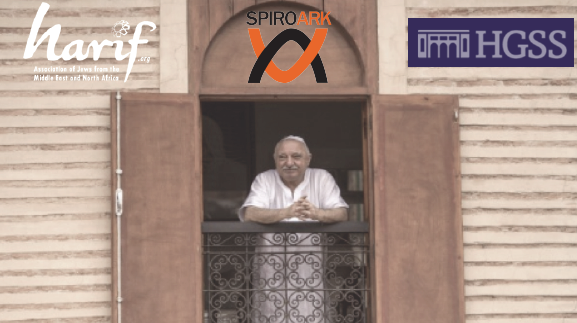 The exodus from Morocco after Israel was established was not as dramatic as from other Arab countries. Nonetheless only one percent of the Jewish population remains there today. Lyn Julius will give some historical background, touch on the impact of colonial French influence and examine the myths surrounding the wartime king: did he save the Jews from the Nazis? She will then discuss the run-up to Moroccan independence, the
emigration ban and how the Jews have become central to Morocco's foreign policy and PR strategy.
This is the first in a two-part series on Morocco. In the second talk on 13th of May, Michelle Huberman will talk about the four weeks she spent in Fez over Ramadan.
Date: Wednesday 22nd April 2020
Time: 19.30
Venue: Hampstead Garden Suburb Synagogue, Norrice Lea, London , N2 0RE
Tickets: £10
Bookings: online on www.spiroark.org , By phone: 02077944655, or email
education@spiroark.org, info@harif.org