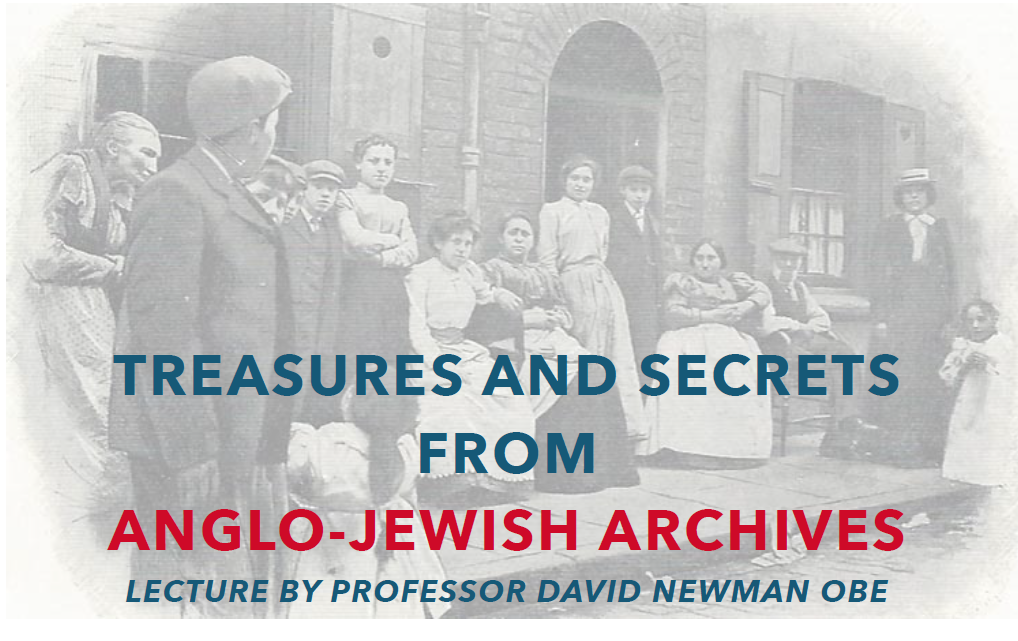 The London Metropolitan Archives in Farringdon is the repository of most of
the Anglo Jewish archival material dating back to the late nineteenth century –
including the Board of Deputies, the United Synagogue, The Beth Din, the
Office of the Chief Rabbi, the Kashrut Authorities, and the Federation of
Synagogues. In recent years the vast amount of material has been catalogued
making it far easier to find information about specific personalities,
communities and events. The archives are replete with information relating to
many communities which no longer exist, as well as the often sensitive
correspondence between community leaders, Rabbis and Institutions. Many
scandals come to light, as do critical moments in the history of the Anglo
Jewish community.