Supported by Pears Foundation, JW3 will be holding this annual Spiro Lecture in recognition of the Spiros' contribution, marking forty years of outstanding effort in awakening interest in the Jewish and Israeli Heritage. It has led to mark strengthening of Jewish awareness, knowledge and identity within the Jewish and general community in this country and overseas.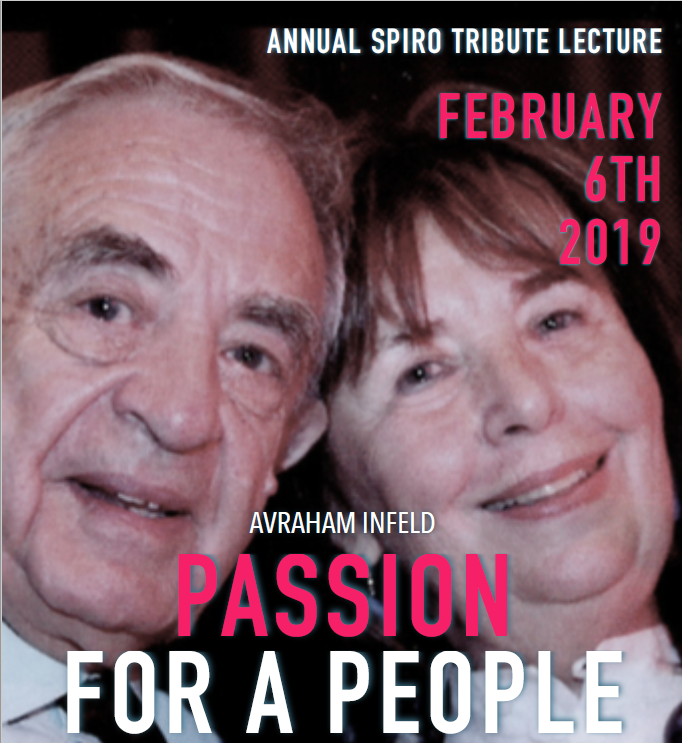 TRIBUTE TO NITZA AND ROBIN SPIRO FOR THEIR INCREDIBLE CONTRIBUTION AND REVOLUTIONARY APPROACH TO JEWISH EDUCATION AND CULTURE IN THE UK AND BEYOND.
Avraham Infeld is a giant among giants whose philosophy and teachings are shaping Jewish life and learning for generations to come.
This veteran Jewish educator will take us on a journey through Jewish Peoplehood; that powerful yet intangible idea that connects Jews together, and ask how we can establish unity without uniformity in today's Jewish world.